Deal Alert: Alloy's Sale on Sale Event
Boy, do I love a good sale...and this one's a good one! Alloy Apparel is having a sale on sale event where you'll get an extra 40% off items that are already marked down to begin with. Doing the calculations, I'm finding lots of inexpensive tops and bottoms that are $30 or less with several that are even less than $20. Those are definitely prices that I like to work with!
If you are unfamiliar with Alloy Apparel, they are a U.S. based company offering tall women's tops, jackets, dresses, jumpsuits and bodysuits as well as long length pants and jeans in 35" and 37" inseams. Their prices are typically pretty reasonable when it comes to tall clothing, which is why I've bought my fair share of items over the years. Now, to add some more to my closet because of this sale!
Alloy's 40% off sale event
ENDS TODAY, so be sure to get over and check it out right away. You'll also see that you get free shipping on orders over $100.
Here are some examples of today's great prices...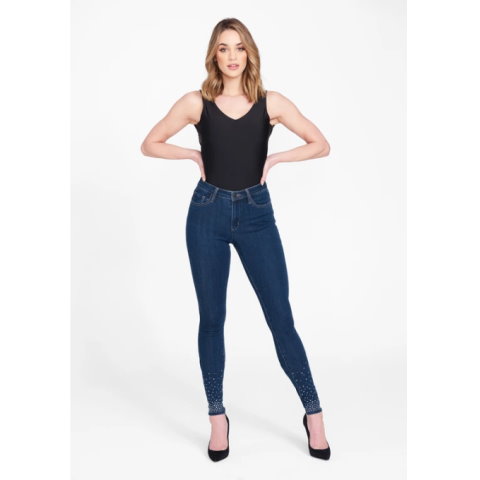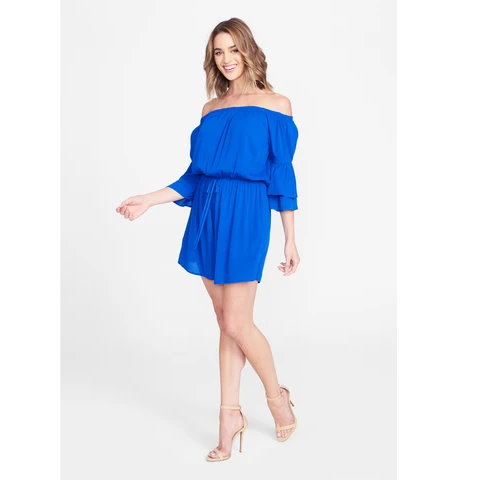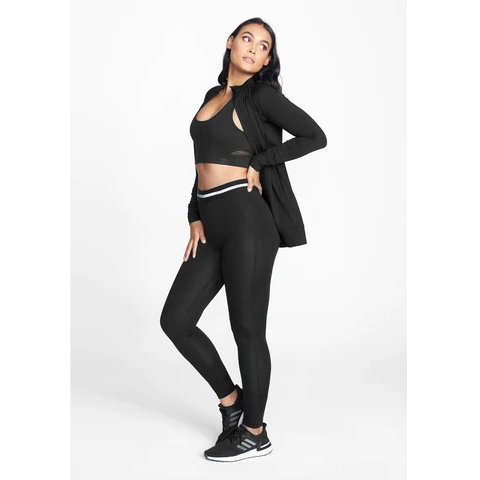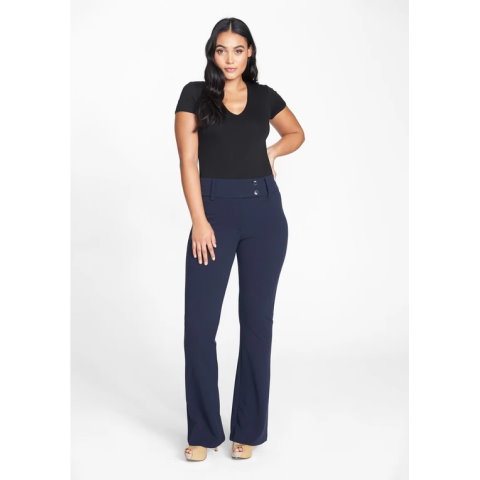 Since this is a popular event, many sizes are sold out already. I hope you're able to find some clothes that you like that are just the right fit!
Shop Alloy's Sale on Sale Event