A Tall Gal's Dream!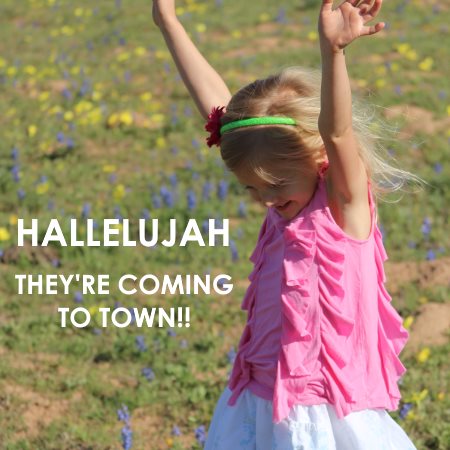 Well, Long Tall Sally is coming to MY town anyway! ;)
This weekend they will be hosting a tall clothing pop up shop in Dallas and I'm so excited! I always feel so lucky when they come this way. It doesn't happen often, so I'm going to take advantage. I can't wait to see what they bring. I'm hoping for some wardrobe basics (jeans, tees, etc.) as well as some fabulous choices from their winter line and maybe even a sneak peek of new spring styles. It'll be so nice to try things on in person for a change...every tall gal's dream!
If you don't live near Dallas, then see below for Long Tall Sally's pop up locations in March. Fingers crossed they're headed your way, too!
Dallas Pop Up Shop (February 24)
Scottsdale Pop Up Shop (March 3)
Los Angeles Pop Up Shop (March 10-11)
San Francisco Pop Up Shop (March 17)
Bellevue Pop Up Shop (March 24)
For those of you who didn't hit the pop up shop jackpot this time around, LTS will be hosting a few more in April. I'll let you know about those in a few weeks. Until then, you can always browse their massive online tall collection and get Free Shipping
on orders of $30 or more!