Long Tall Sally Closing Sale :(
If you haven't heard the sad, sad news yet...Long Tall Sally, one of my most favorite tall retailers, is closing up shop. That pains me to write. Of all the companies selling tall sizes, LTS by far gave us the most variety of options in every clothing category. A good part of my closet came from there and I know that goes for a lot of my fellow tall friends as well. It's sooo sad.
Well, if they're closing down, we may as well stock up. Through July 26th, LTS is offering up to 60% off all styles PLUS an extra 15% off at checkout. Supplies are pretty limited as expected. Tall women around the world are grabbing what they can, while they can!
To shop the big closing sale, grab a tissue, wipe your tears, and click here!
Here are some items I found in my size, 4. What goodies are you able to find in yours?!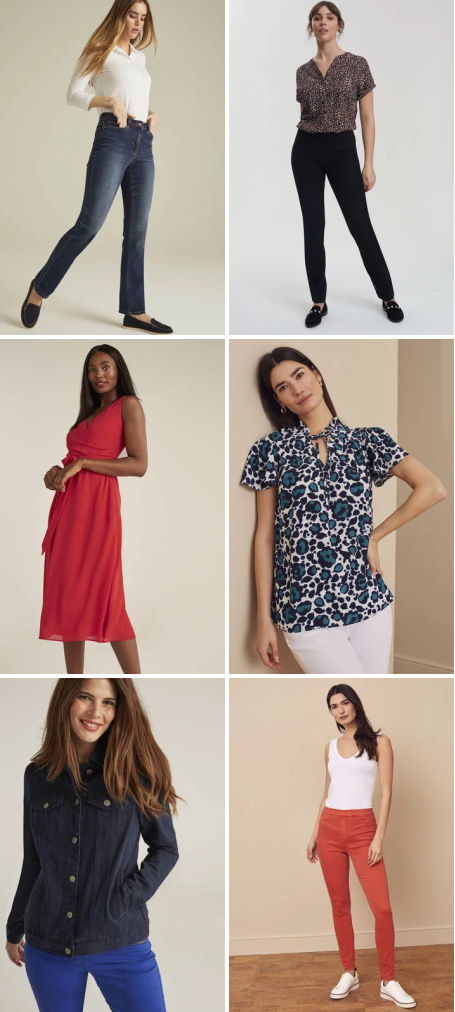 Stock up at the LTS closing down sale!