Tall Retailer Spotlight: BUCKLE
Long inseam jeans are hard to come by, as you all know. Have you tried Buckle's denim yet? If not, check them out. They have inseams up to 37" and in a variety of fits (bootcut, skinny, flare) and color washes (from light to dark).
I own several pair and they have lasted a long time and still fit great! To see what they offer, click here
. Then, filter out by inseam to get exactly what you need.
Added bonus, they are having a summer blowout clearance sale right now! Sizes are limited, but you may just find a good deal on a new pair to love. For their clearance styles, click here
.
Here are a few examples of their sale jeans:
BKE Payton Boot Stretch Jean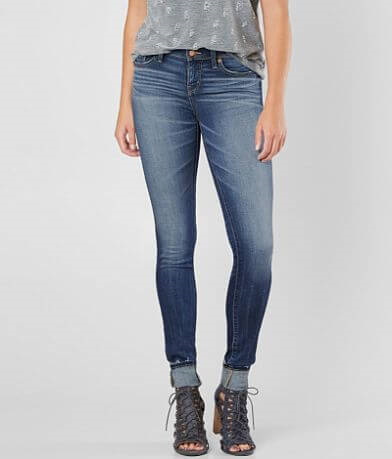 Buckle Black Fit No. 53 Skinny Stretch Jean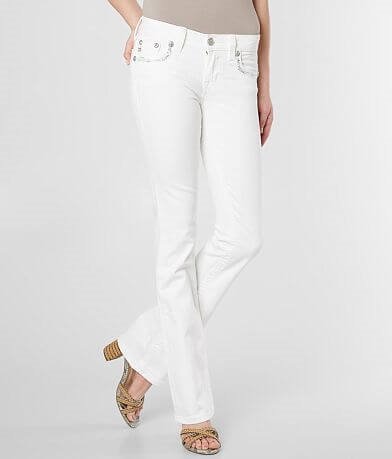 Miss Me Standard Boot Stretch Jean
Shop Buckle Long Inseam Denim Here!