"Tall Girl" on Netflix: Real Life or Not?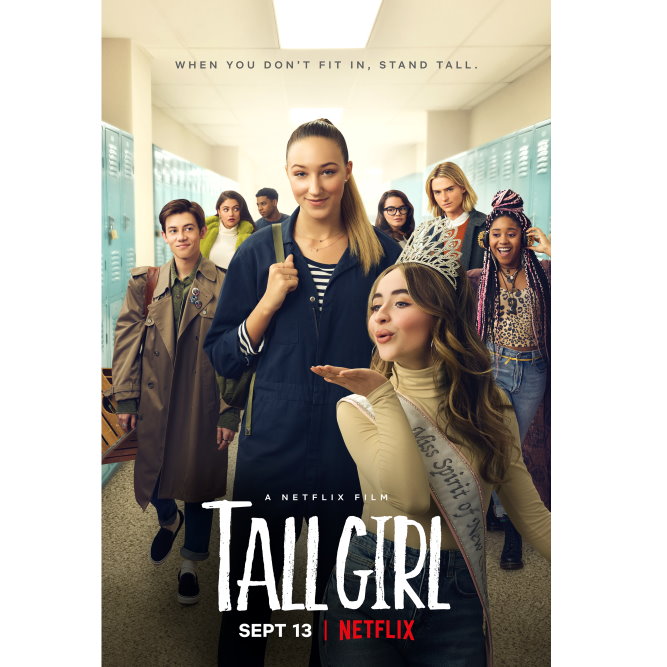 Have you seen the newly released Netflix movie, Tall Girl? It's about a 6'1" high school teen, Jodi, who faces insecurities about her height. She deals with the usual tall comments ("How's the weather up there?") from the other kids at school and gets drawn into the stereotypical idea that she can only date a taller guy. Without giving away too much of the ending, she eventually overcomes her self-doubt and sees herself as the beautiful and confident girl she should be.
I recently sat down and watched the movie and have my own opinions...but, I want to hear yours! What did you think? Was it relatable to your own teen life or not? Would you recommend it to other tall girls/women?
I'd love to know your thoughts! Make a comment on my Facebook post about the Tall Girl movie here.