The Long Legs, Short Torso

Conundrum



Do you have difficulty dressing as a woman with long legs and a short torso?  The good news is that when designers dream up outfits to put on their fashion models, they've actually got your body in mind.  So, not only were you blessed with the gift of gorgeous long legs, but you've got a body frame fit for the catwalk too.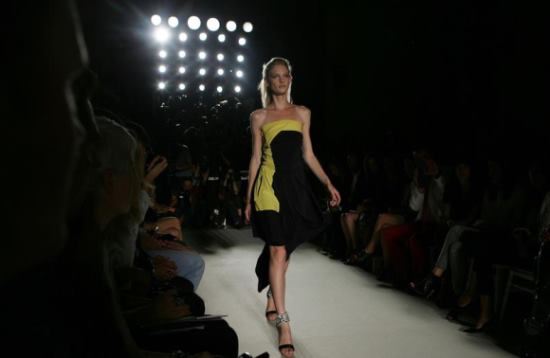 *Support TWR by using the links on this page to shop.  When you purchase, I receive a small commission (at no extra cost to you).  In this way, I can keep bringing you free, helpful, TALL content.  Thank you!*

While this should come as a genuine ego boost, it doesn't particularly help when it comes to trying to buy clothes for a long legs, short torso body type at non-designer prices.  But don't fret; today I'll be looking at some best practices and, perhaps more importantly, where you can buy inexpensive clothes that look fantastic on this unique body shape.

How Do I Know If I Fall Into This Category?
Counter to what you might expect, it's not all about being tall – technically speaking, the long legs, short torso shape is more about proportion than height (though naturally I'll be aiming this particular guide towards the taller lady).

The long legs, short torso body type – which I'll refer to as LLST – is actually defined by a rather precise couple of measurements which you can quickly and easily check:
Going from your side, measure the distance between your lower-most rib to the top of your hip bone.
Compare the length of your lower leg (from knee to ankle) with your upper leg (knee to hip).
If your iliac crest (that's the first measurement) is 2 inches or less, and your lower leg is greater than or equal to the length of your upper leg… well, congratulations – you're officially a member of the LLST club!

Great… But How to Dress It Up?
The Golden Rule of What to Wear: Don't try to hide your proportions and curves with loose or billowing clothes. Instead, play to your strengths and accentuate your assets – many women would (possibly literally) kill for your body shape, so never be afraid to capitalize on it.

As such, anything that draws attention to your height, killer legs, firm shoulders, or high waistline is a big plus. But there's a right and a wrong way to do it, and it all comes down to the fit.

From Bottom to Top: Legs
It bears repeating: if you've got long legs, flaunt them. Never let anyone tell you you're too tall to wear heels.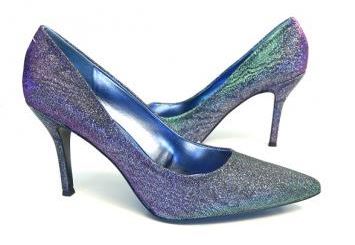 The Nine west 'Flax' Heel is sold out.
Find similar shoe styles at Zappos.
That said, if you're not comfortable going all-out with 4" heels but still want to add a bit of height, nothing looks better on long legs than a pair of leather boots or wedges, both of which are timeless and work all year round.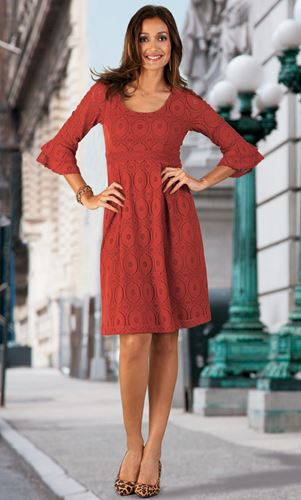 The LEL Crochet Dress is sold out.
Find similar tall dresses at Soft Surroundings.
Keeping the same 'show 'em off' principle in mind, opt for a skirt or dress which ends just above the knee – this works remarkably well with the aforementioned boots or wedges, but if it's a bit too chilly to forego full-length pants, go for something which fits snugly around the top and works down to a flair.

It's a look that really accentuates your leg length, is easy to dress up or down, and looks superb with either wedges, heels or booties.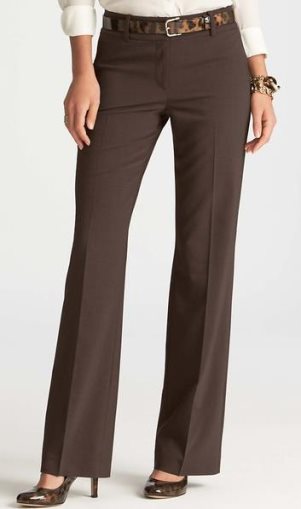 The Tropical Wool Trouser by Ann Taylor is sold out.
Find similar pants at Banana Republic.
Just a couple of points to bear in mind: make sure you're pant bottoms aren't so wide that you can't see your toes, and you might want to try a higher waistband to give the illusion of even longer legs.

How to Dress a Short Torso
Longs legs are long legs, but your upper section is where it gets trickier on deciding what to wear.  Basically, it all depends on your size, both around the tummy and your bust.

Generally speaking, a wide neckline usually isn't flattering for this body shape since it'll add unnecessary width to what is probably already quite a broad section of your body.  What you might have, however, is a larger-than-average chest (or at least the appearance of one given your shorter torso), and that's definitely something you can play up with a plunging neckline (inverse to the wide neckline principle).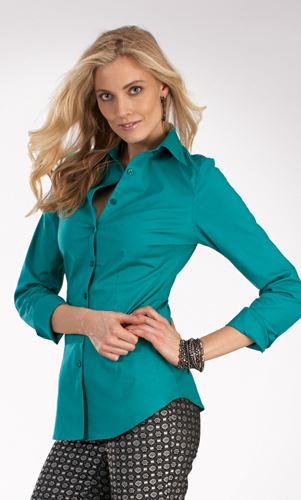 The LEL Signature Button Front Shirt is sold out.
Find similar tops at Banana Republic.
You can't go far wrong with a tall-fit shirt, but do feel free to bare shoulder with a non-baggy strapless number too.  As well as block color dress shirts, those blessed with shorter torsos are also lucky enough to be able to rock large prints and plaid (particularly if you want to down-play how broad your upper body may appear).
So these are the fundamentals of dressing to the LLST body type, but a bit of experimentation never hurt anyone.  Find what works best for you and go with it.


More tall clothing to discover:

---
---
Like This Page?

Your Comments!